Natural lemonades
based on honey and herbs
Distribution of mellos in your country
Are you interested in introducing mellos lemonades to your market?
We are open to cooperation. Please contact us for further information.
contact us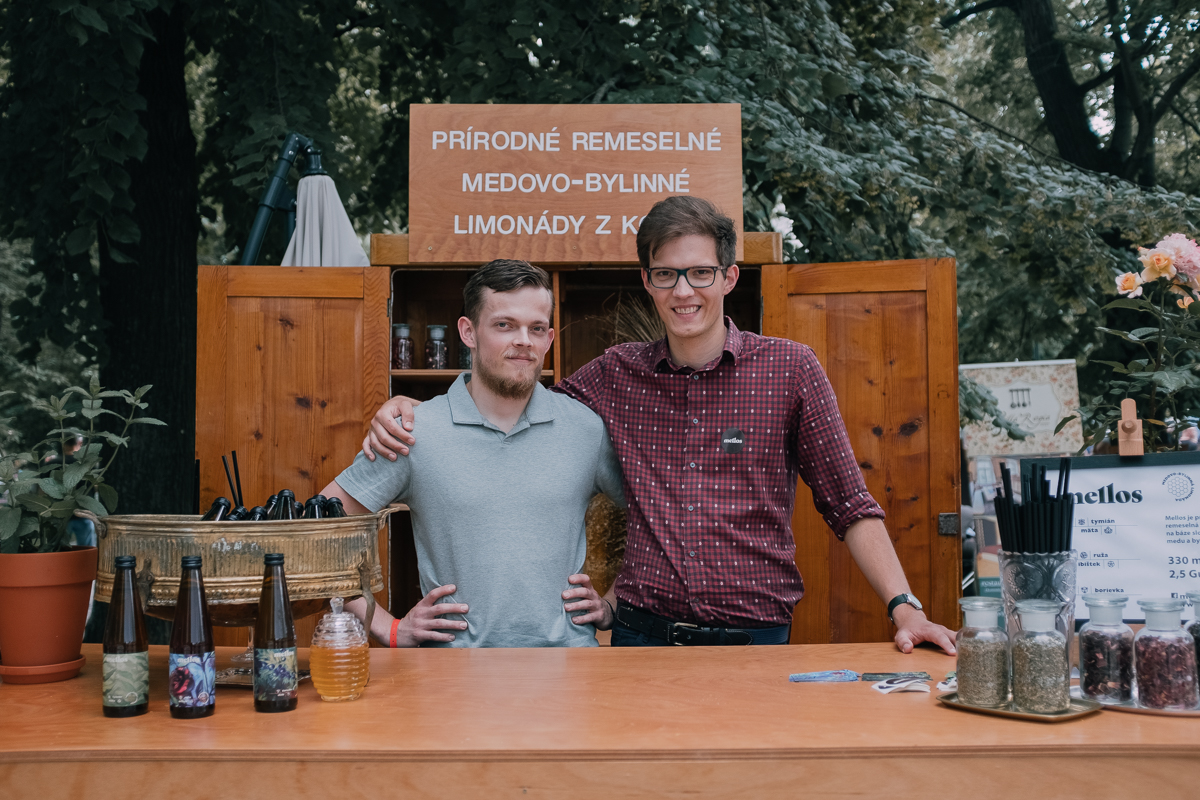 Opre' Cidery s.r.o.
Budimír 42
044 43 Budimír
Brewery
Textilná 4
040 01 Košice
Email is required
Invalid email format
Agreeing with data processing is mandatory
Message successfully sent!
Thank you for contacting us, we will back to you in upcoming days.
Ups! Failed to send message
Please contact us via phone, email or try again.
If you need to use photos of our products, the logo in digital form for your website, article, eshop, or on a poster or restaurant menu. You will find all the necessary documents ready to use in this press kit. Download Press Kit